You can set your Default Avatar to your Meta Avatar (check how to create one here) before entering the Collab Room.
This feature is supported on Meta Quest headsets and will only be active in the room if all users present in a room are using supported devices.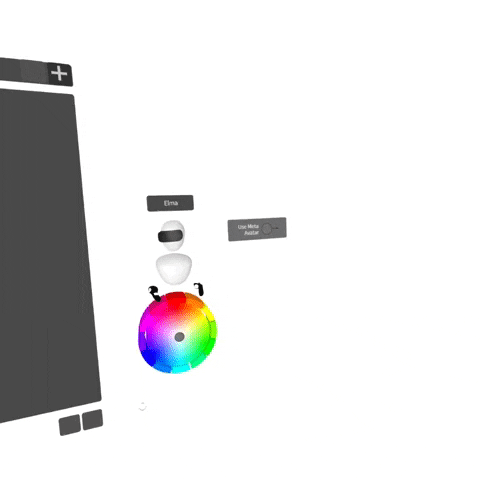 To customise your avatar click the Customise Avatar. This will take you to the Meta Avatar Settings.